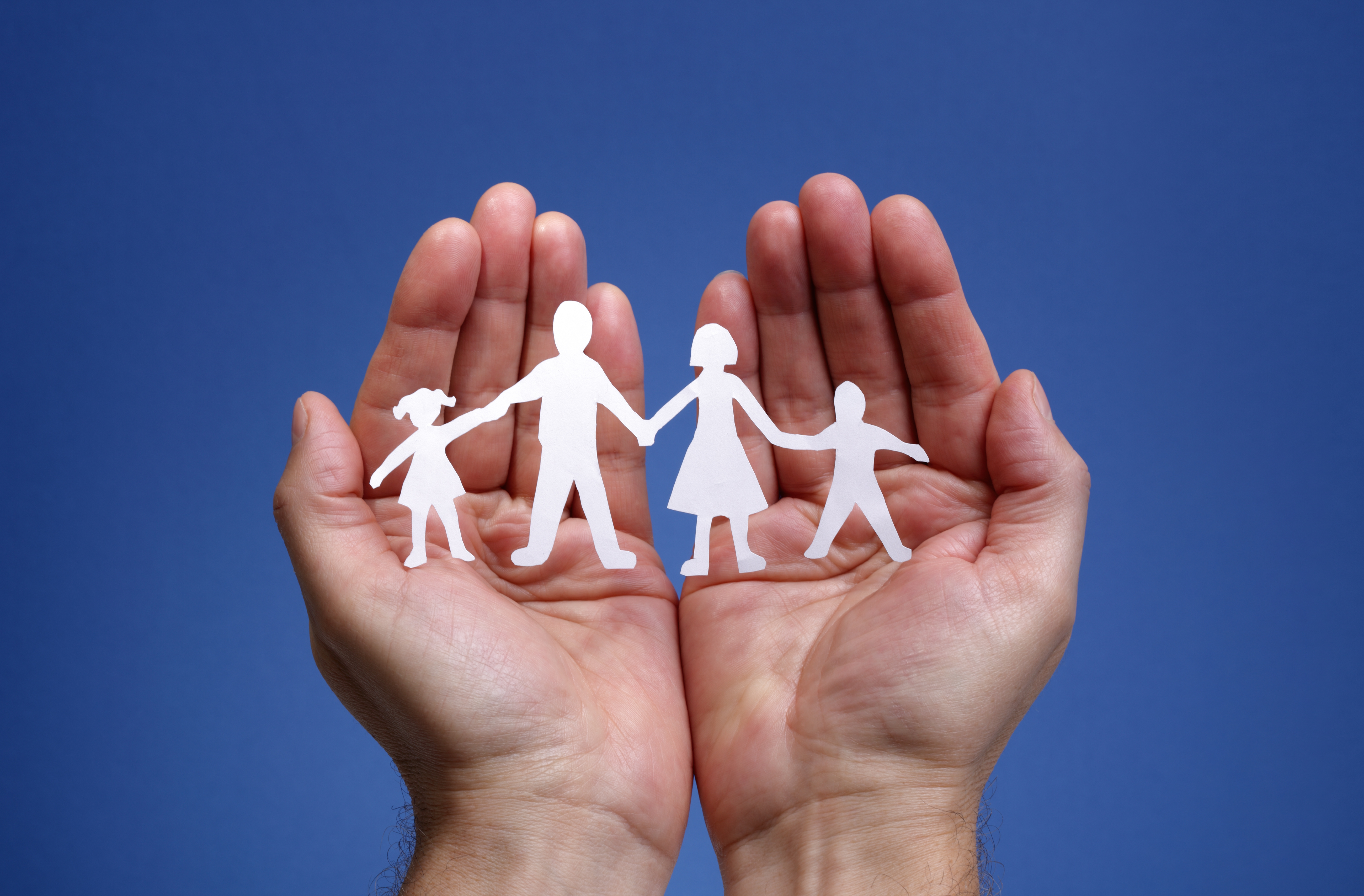 Is someone you care about using alcohol and/or drugs? Find out more about support groups available for families and friends
Families can become disconnected, our relationships suffer and we can feel isolated and helpless.
Our family support groups are an opportunity to connect with others who are having similar experiences, helping you to learn coping strategies and gain support from being amongst people who understand.
You don't have to do this alone – we've been there.[/vc_column_text][/vc_column][/vc_row]
When
Third Tuesday of every month, 6:00pm – 8:00pm